Selip and Stylianou is committed to improving lives and making the world a better place through charitable giving, volunteering, and supporting causes near and dear to the hearts of its partners and employees. Throughout the year the firm participates in programs that strengthen the community. Volunteering provides leadership opportunities for the firmís employees, gives them a sense of accomplishment, and provides a way to help those who need it the most. Selip and Stylianou is proud to give back to the community and to have supported the following causes this past year:

---
---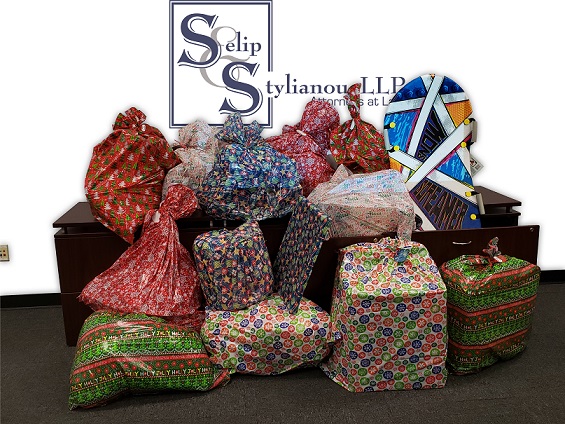 ---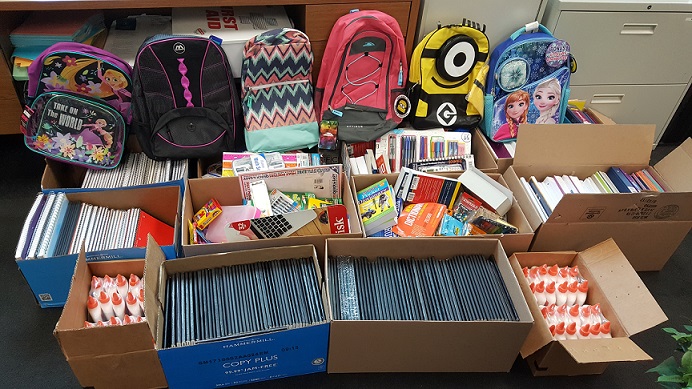 ---
---
---
---
---
---
---
Center for Hope and Safety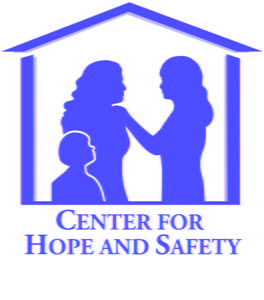 ---
---
This communication is from a debt collector. This is an attempt to collect a debt. Any information will be used for that purpose.