Selip and Stylianou is committed to improving lives and making the world a better place through charitable giving, volunteering, and supporting causes near and dear to the hearts of its partners and employees. Throughout the year the firm participates in programs that strengthen the community. Volunteering provides leadership opportunities for the firmís employees, gives them a sense of accomplishment, and provides a way to help those who need it the most. Selip and Stylianou is proud to give back to the community and to have supported the following causes this past year:
July 2021:
Little Shelter Animal Rescue and Adoption Center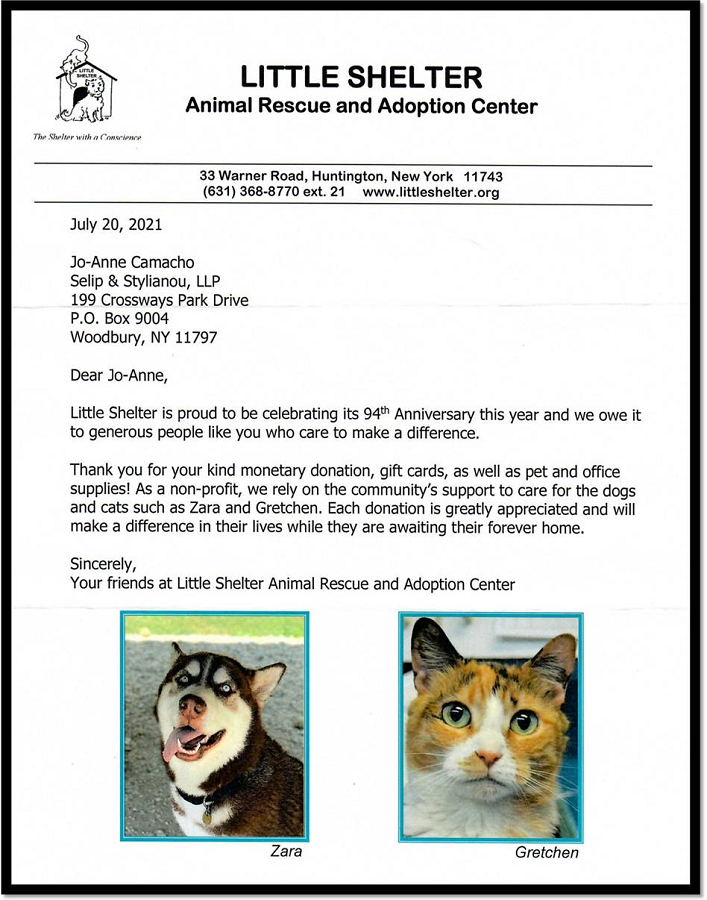 Little Shelter Animal Rescue and Adoption Center is a non-profit, no-kill animal shelter nestled on six wooded acres in Huntington dedicated to saving abandoned dogs and cats and placing them into loving forever homes since 1927. The firm delivered three full carloads of supplies to the rescue last week along with $200 in cash and gift cards!
---
December 2020:
Big Brothers Big Sisters of Long Island Toy Drive

Quarantine Edition! Continuing the tradition from years past, for the 2020 Holiday Season our firm donated gift cards totaling $2,500 to the Big Brothers Big Sisters of Long Island toy collection program! In recognition of our efforts, BBBS provided us with a letter of thanks for helping to bring Holiday cheer to children in need.
---
December 2019:
Big Brothers Big Sisters of Long Island Toy Drive
---
December 2018:
Big Brothers Big Sisters of Long Island Toy Drive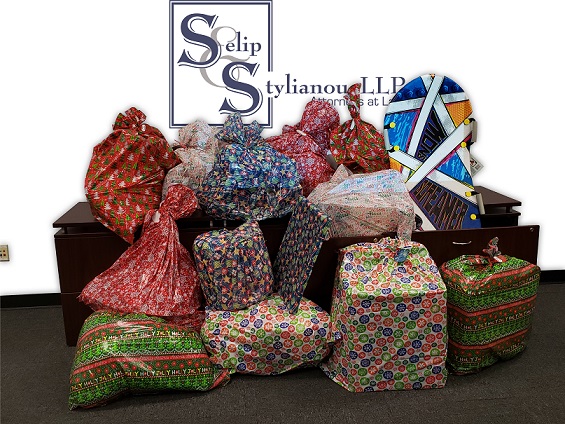 ---
August 2017:
School Supplies Donation Drive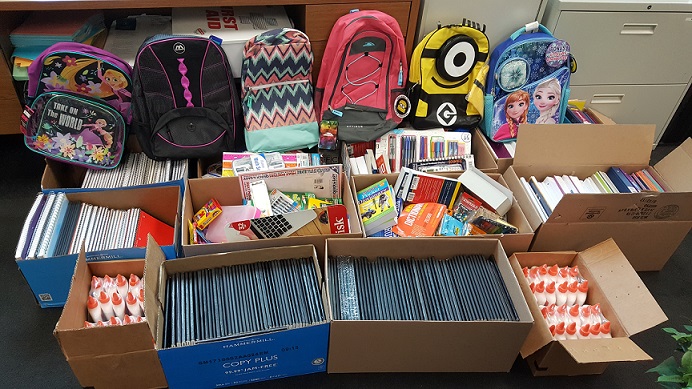 On August 28th and 29th, more than 2 dozen backpacks and the school supplies needed to completely fill them were donated by our employees to Long Island Cares and the Long Island Coalition for the Homeless for distribution to homeless and at-risk children on Long Island.

In gratitude for our donation, Long Island Cares furnished Selip & Stylianou with a letter of recognition for our efforts!


---
May 2017:
Animal Rescue Bake Sale!
In recognition of Long Island's sizeable homeless pet problem, Selip & Stylianou held a bake sale of homemade baked goods and pet treats for the purpose of raising money for local charities which provide shelter, rescue, and aid services to at-risk pets. In the course of the bake sale, the firm raised $2,200 for the below four charities:


We love our pets!
---
April 2017:
Book Fairies
The Book Fairies is a not-for-profit organization that collects reading materials for people in need throughout metropolitan New York. The reading materials foster literacy and academic success, provide a respite from personal struggles, and nurture a love of reading across all age groups. Since their inception in 2012, The Book Fairies has donated over 550,000 books to over 400 underprivileged schools and organizations across Long Island and the greater New York metropolitan area.


This year, the firm donated over 600 books, along with dozens of magazines! Selip & Stylianou was provided with a letter of recognition by the Book Fairies organization in gratitude for our donation.
---
January 2017:
St. Jude's Ranch for Children Recycled Card Program
St. Judeís Ranch for Children recycles used greeting cards and creates new holiday and all-occasion greeting cards. Recycled cards are sold to support their programs and services for abused, neglected and homeless children, young adults and families. Starting in the month of January 2017, the employees of Selip & Stylianou will be donating their extra cards in order to support this charitable endeavor.
---
December 2016:
Adopt-a-Family / Toys of Hope
Founded in 1994 by Melissa Doktofsky, Toys of Hope supports over 65,000 needy children, their families and their pets every year. For 2016, Selip & Stylianou 'adopted' 5 of these families - in total comprising 5 adults, 10 children, 3 cats, and a dog - and was able to fulfill their holiday wishes.
---
November 2016:
Greenlight a Vet
Americaís veterans are some of our nationís bravest, hardest-working men and women. However, itís hard to show them the appreciation they deserve when, back home and out of uniform, theyíre more camouflaged than ever. Greenlight A Vet is a campaign to establish visible national support for our veterans by changing one light to green. Both our New York and New Jersey offices enthusiastically participated in this program for 2016, demonstrating our support for veterans and their families.
---
Center for Hope and Safety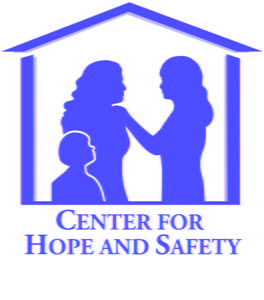 The New Jersey Center for Hope and Safety provides support and refuge for women suffering from domestic violence. We thank the Center for recognizing our donations of needed items, which included clothing, accessories, baby formula, and toys: Letter of Recognition
---
FOOD DRIVE FOR THE HUNGRY
Operation: HOPE delivers food and supplies to the doors of Long Island veterans and their families 2 days a week. In addition, Operation: HOPE volunteers and staff provide information and referrals to link veterans and military families with benefits and services that can help them. This year, Selip & Stylianou donated...
800+ Pounds & $100!
We hoped for 250 lbs of food, set a goal of 500, and almost doubled that!!!
Island Harvest expressed their gratitude for our sizeable donation:
---
This communication is from a debt collector.
This communication is from a debt collector. This is an attempt to collect a debt. Any information will be used for that purpose.